Private Rome City Walking Tour - Transfer Included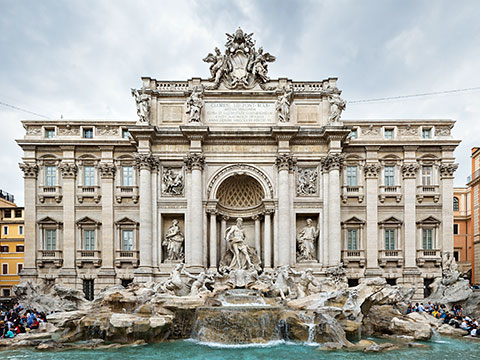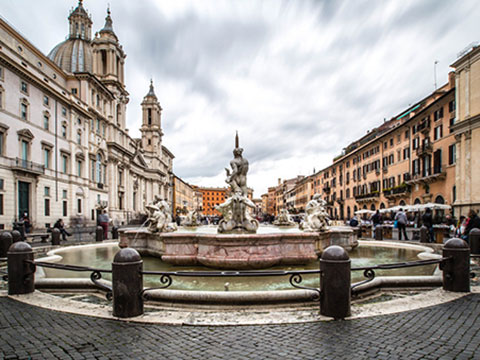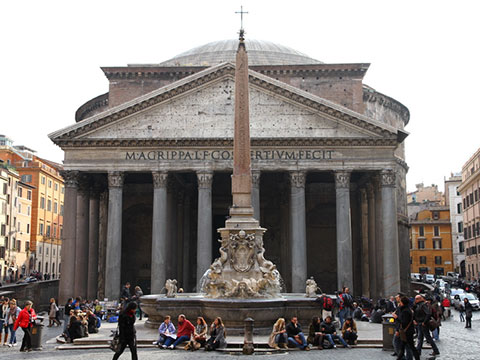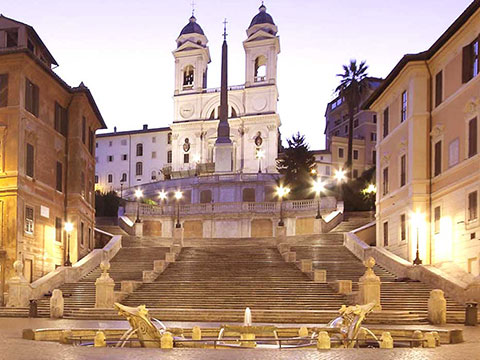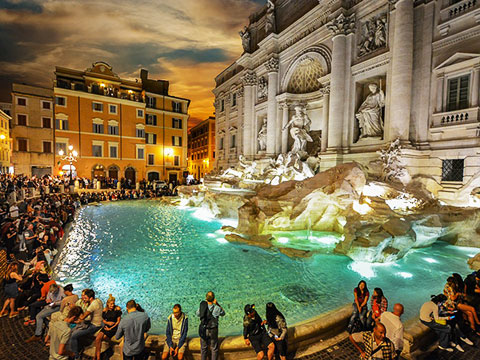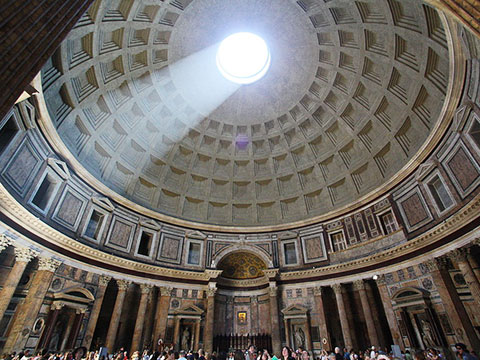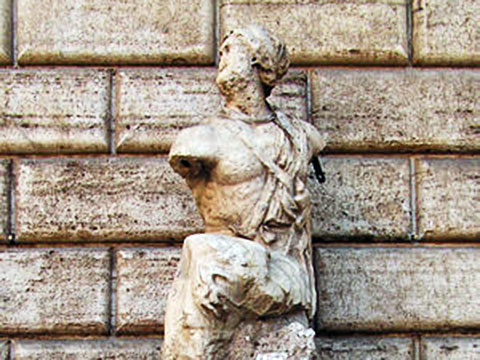 Duration: 3 Hours (approx.)
Location: Rome, Lazio
Take our Rome city walking tour of the city's most popular
monuments
and bustling
piazzas
in the historical center.
You will enjoy the highlights of Rome attracions and see over 2000 years of history come to life!

Your enjoyment of Rome's treasures will certainly be enhanced by your knowledgeable and passionate guide. You will experience real Roman folklore as well as travel back in time and learn old traditions and customs. Your expert guide will not only help you navigate Rome's charming streets, but also help you uncover Rome's secrets – from past to present.
Starting your Roman holiday with the Rome City Walking Tour will also help you learn the secrets of navigating Rome – transit, shopping, eating, and activities – all from a local expert. Discover the best things to do in Rome based on valuable expertise of your private guide, who will suggest the tings to see in Rome on your own time according to your personal preferences!
Everyone who comes to Rome must visit the Spanish Steps - the "5th Avenue" of Rome - where all the world's top designers have set up shop. Take in the magnificent view of Rome from the top of the steps, then stroll down Via Condotti, at the base of the Spanish steps, which is one of the most famous places to shop in the world.

You'll want to toss a coin into Trevi Fountain, the largest and most famous fountain in Rome (seen in Fellini's La Dolce Vita), ensuring that you will one day return to Rome. Learn the secrets that the fountain holds.
Continue walking among the city's wonders, and explore the Pantheon - the temple dedicated to "all divinities." This magnificent building is considered the most well-preserved ancient temple in the world and the most amazing architectural structure of the ancient world. Michelangelo was so impressed with the Pantheon that when he saw it for the first time, he proclaimed it of "angelic and not human design."
You'll stroll through the bustling Piazza Navona, perhaps the most beautiful square in Rome, which houses three magnificent fountains including the famous Fontana dei Quattro Fiumi (Fountain of the Four Rivers) by Bernini. Piazza Navona is also one of the liveliest squares of Rome with several quaint outdoor restaurants and cafes. Tradition holds that this piazza was transformed into a naumachia where sea battles took place in the 7th and 8th centuries, and it is said that chariot races once took place here.
You will learn about Roman politics and the Talking Statues of Rome. These five famous statues were once used by citizens to anonymously protest the Pope or Roman government and leak secrets of corruption not meant for public ears.
You'll enjoy a private customized tour, which will include plenty of tips from your local guide on where to shop, where to eat, and ideas of what to do on your own time. Our Rome City Walking Tour is a great way to start your Roman Holiday!

If you are up for more touring, we highly suggest pairing this tour with a Colosseum Tour, or following our special 2019 Première Early Morning PRIME Vatican Tour!
Recommended tour Extensions:
Jewish Ghetto | Wine Tasting


Included:
Blue Badge Qualified Guide | Meet&Greet your Guide at your Hotel/Accommodation | Private Tour | Transportation to the site (only available for centrally located accommodation)


Not Included:
Return Transportation (available upon request) | Private Driver throughout the tour (can be arranged upon request)