Private Early Bird Vatican Museums, Sistine Chapel & St. Peter's Basilica Tour - Transfer included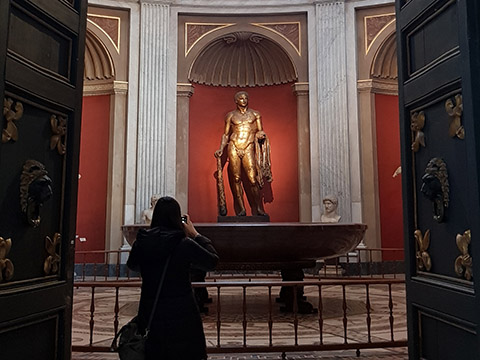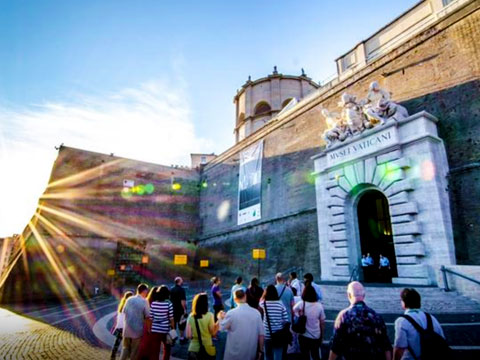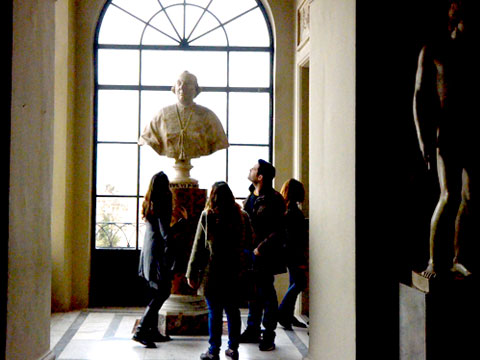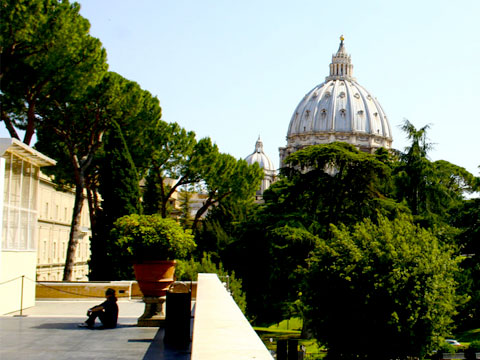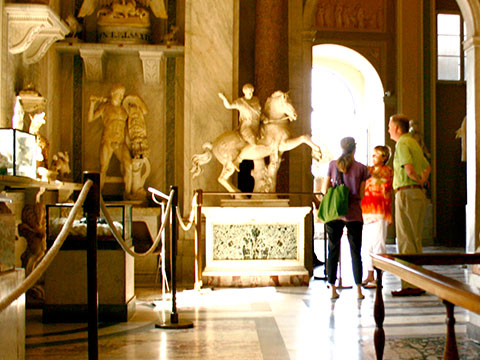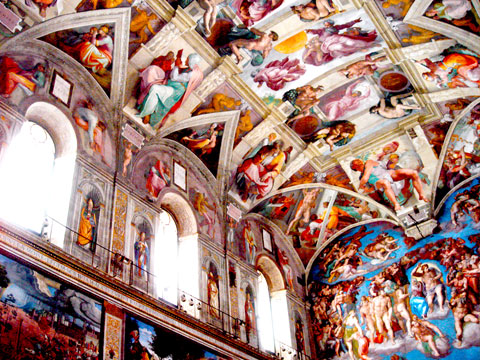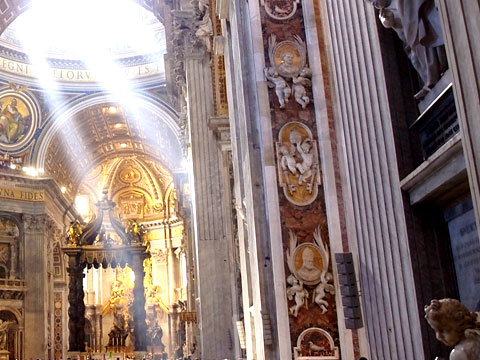 Duration: 210 Minutes (approx.)
Location: Roma, Lazio
We make visiting the Vatican easy: your personal story-teller will meet you at your hotel and organize the transfer to the site for you, so you can reach the Vatican Museums stress-free!
The now highly-popular Early Morning Vatican access allows you to enter the museums one hour before the general public, and we at Eyes of Rome have given our very own personal touch to join the mix! With us, you won't have to wait in any static lines! Once you'll arrive, it will be the ideal time to join the moving security check line to enter the museums!
Enjoy an interactive experience with your passionate tour guide who will animate the history of the magnificent artwork and cater to your personal interests.
During your visit, you will have a chance to see one of the world's finest collections of sculptures, carvings, frescoes, and paintings. Your guide will focus your attention on the most important masterpieces, making this experience easy and unforgettable.
Take the opportunity to learn about Roman and Greek mythology by admiring ancient statues of Pagan gods like Diana Efesina, in the Gallery of Candelabra. As you continue through the Gallery of Tapestries you will enjoy the elegance and precision of the Flemish artists. The, explore all of Italy at once in the fascinating Gallery of Maps.
As the Grand Finale, be stunned by Michelangelo's masterpiece fresco's inside the Sistine Chapel. As speaking is forbidden once inside, learn before hand how to see the sistine chapel in all it's cryptic resplendency, unlocking Michelangelo's private jokes and personal vendettas engulfed within The Last Judgement.
Your tour will end in the St. Peter's Basilica, one of the holiest shrines of Christianity.
For those of you looking for a true VIP Vatican experience, take a look at our Eyes of Rome Premiere Vatican Prime Tour.

Recommended tour Extensions:
Extra Hour | Catacombs | Secret Rooms | Early Bird Prime


Included:
Early Entrance (before the general public) | Blue Badge Qualified Guide | Admission Tickets | Meet&Greet your Guide at your Hotel/Accommodation | Private Tour | Transportation to the site (only available for centrally located accommodations)


Not Included:
Return Transportation (available upon request) | Private Driver throughout the tour (can be arranged upon request)