Rome Undergrounds Private Tour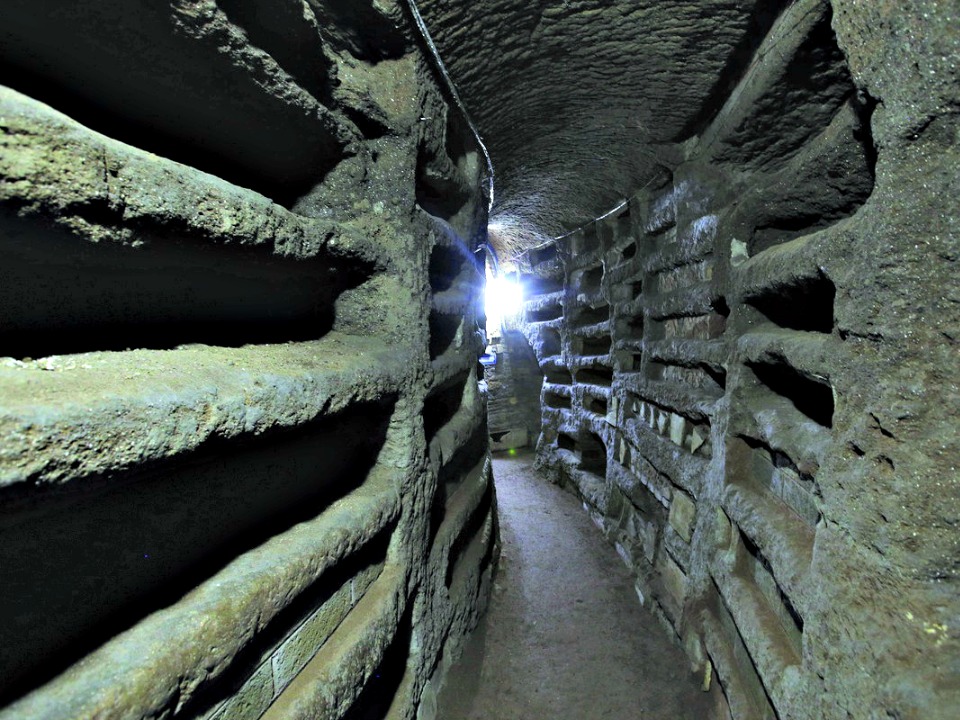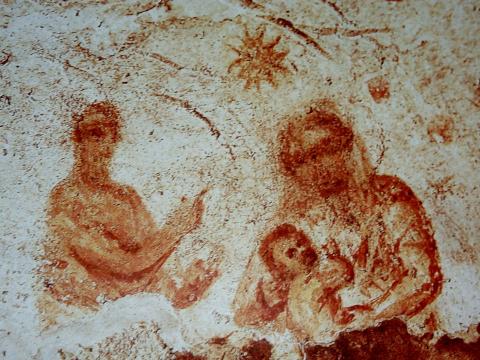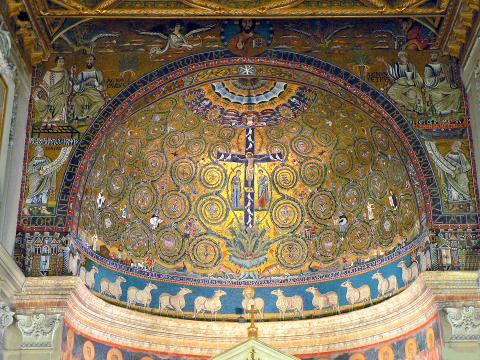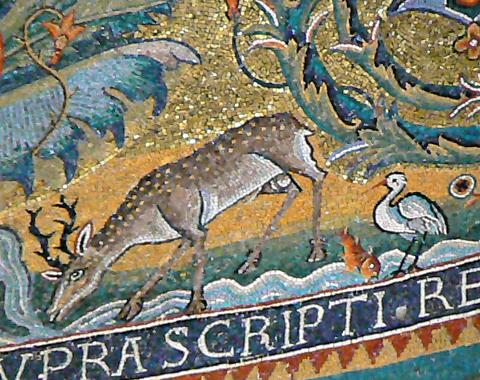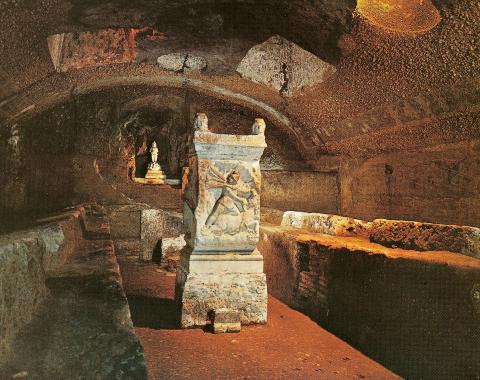 Duration: 3 Hours (approx.)
Location: Rome
Don't miss out on the opportunity to see the awe-inspiring underworld beneath one of the most ancient cities in the world. Meet your expert private guide at your hotel and reach together the first stop of your journey - Basilica San Clemente, the Catholic church dedicated to Pope Clemente I. Wander through different layers of history with frescoes and mosaics and also a temple dedicated to the God Mitra. Travel back in time three times by discovering first the 12th cen. basilica, then the 4th cen. earlier basilica, and finally the pagan temple that used to function in the 1st century AD.

With your guide reach the next stop of your mystic underworld tour - Priscilla catacombs. The quiet tunnels will come to life as your professional guide tells you the stories and legends of early Christianity during the days of Roman persecution. Step into this mystical maze and see some of the most important Christian frescoes in the world - such as the earliest depiction of the Virgin Mary and the oldest image of the Magi kings. Learn how the catacombs were started, and listen to the stories of some of the important figures, including Saints Peter and Paul, who were once buried there. See how pagan artwork translated into Christian Rome.
Discover within these subterranean tunnels, the different kinds of tombs - arcosolium, the sarcophagus, the forma, the cubiculum and the crypt. Learn about the special guild of workers referred to as fossores - 'gravediggers' - who dug miles and miles of these galleries in the dim light of oil lamps.

Don't worry - the walk through the catacombs is completely safe for children and adults alike, and your tour guide will remain with you along the way. Children enjoy this tour a lot as they are transported into a mystic fable and hear all the stories behind the ancient ruins.

The tour is not wheelchair accessible.